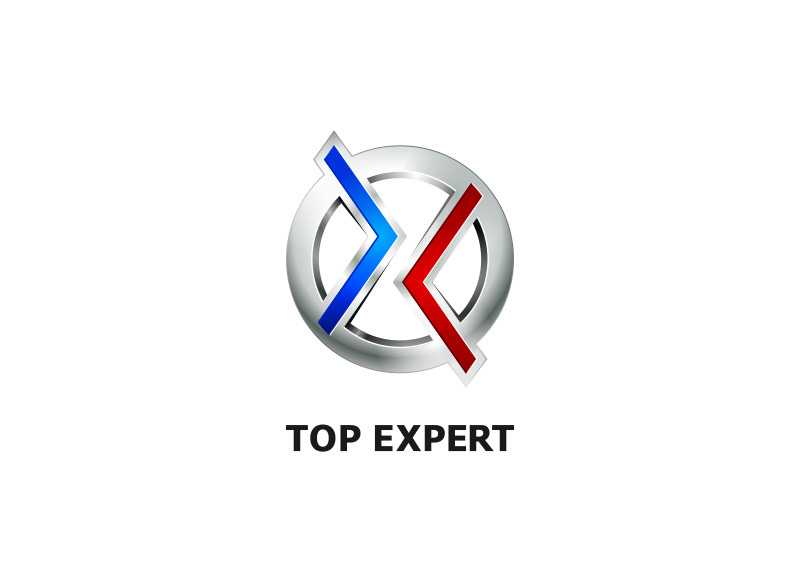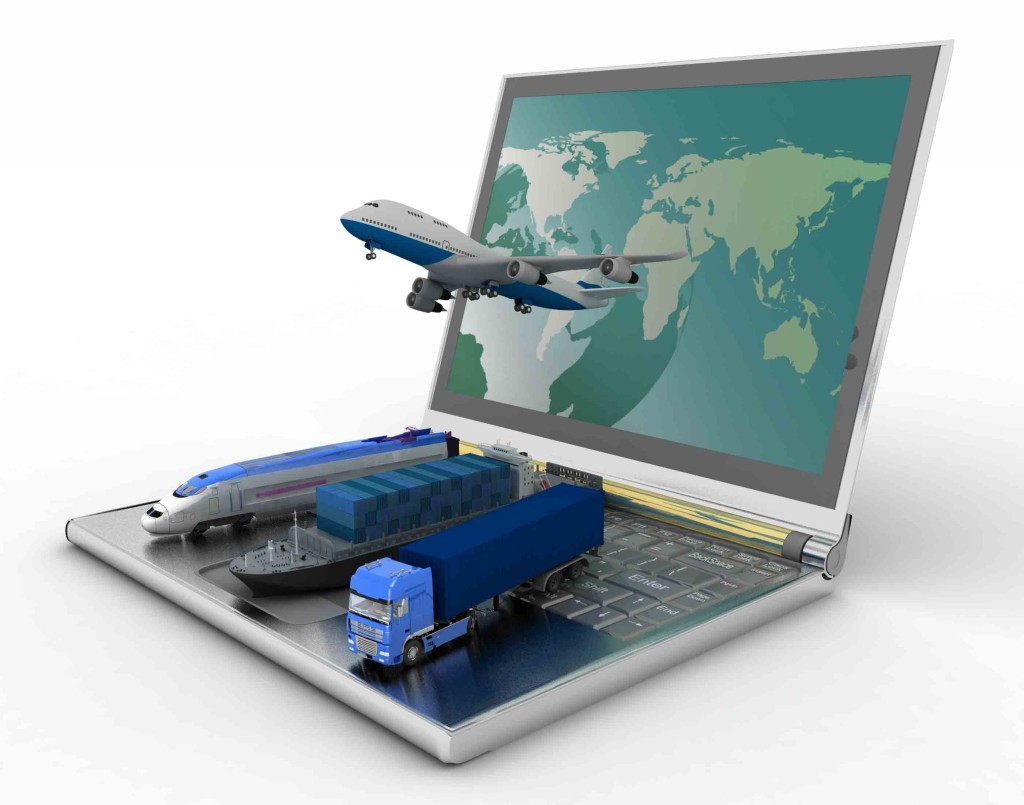 The company Top Expert has been present on the Romanian market for 14 years; its object of activity is the supply of domestic and international freight forwarding services, supply chain services and import-export customs procedures, including the completion and submission of Intrastat declarations.
ACTIVE PLAYER AND PROVIDE OF LOGISTICS AND FREIGHT FORWARDING SERVICES FOR YOUR AND YOUR CLIENTS, AT DOMESTIC AND WORLDWIDE LEVEL
Strengths
specialized know-how gathered in the 14 years of activity
Scope
We are managing the transport and supply chain activity of an important number of clients that are active in the most diverse sectors:
IT&C, electronics, appliances
construction materials, interior design
ceramic and sanitary fixtures
wood industry, furniture and fittings
tools, industrial machines, equipment, various mechanisms
healthcare, pharmaceutical industry, etc.
Starting from 2003, the year of our incorporation, we have constantly invested in the diversification and streamlining of our services, in line with our clients' necessities and requirements.
Our mission is to provide to our clients optimal transport and supply chain solutions and to make sure that each stage of our services is conducted at the highest standards of quality and accuracy.
Our vision. We seek to become one of the main providers of logistics in Romania and to develop a worldwide supply chain.
The assets that are encouraging our approach are our permanent investments, our high quality services, our commitment to partnerships and our flexibility in the approach of projects, according to the clients' specific requirements.
Our values. The values that guide our daily activity are: performance, integrity, and professionalism.
Our certifications. The high quality standards to which we seek to relate in our daily activity are emphasized by the quality management system we have developed and implemented – ISO 9001:2000.
Furthermore, Top Expert is a member of the Romanian Chamber of Commerce and Industry, of the Romanian Union of Freight Forwarders and it is licensed by the Romanian Road Authority.
Our team. Our company's value is represented first and foremost by the quality of its team. We are proud of our team, whose members have mastered the specificity of our field of activity. We are constantly allocating resources for the training and specialization of our colleagues, for the constant increase of the quality of services provided to our clients.
David Moyer

COO & Consultant

Michen Weang

Sales Manager